Dive into a realm where technology and artistry fuse, crafting not just a product, but an experience…
Introducing the SE-1, Sineaptic's magnum opus in auditory excellence.
Broad Sound, Rich Dynamics

Powerful Drive for Detailed Sound
Presented above is a comparative visualization of the frequency response curves between the renowned "Audiophile Favorite" ($1,500), "Leading Luxury Model" ($50,000) and our Sineaptic SE-1 Dual Ribbon Array Driver. Despite the vast difference in price points, the curves hint at a shared commitment to neutral sound reproduction. However, it's essential to note that a frequency curve, though informative, doesn't encapsulate the entirety of an audio experience.
Disclaimer: All frequency response data is sourced from independent third-party evaluations and has not undergone official verification.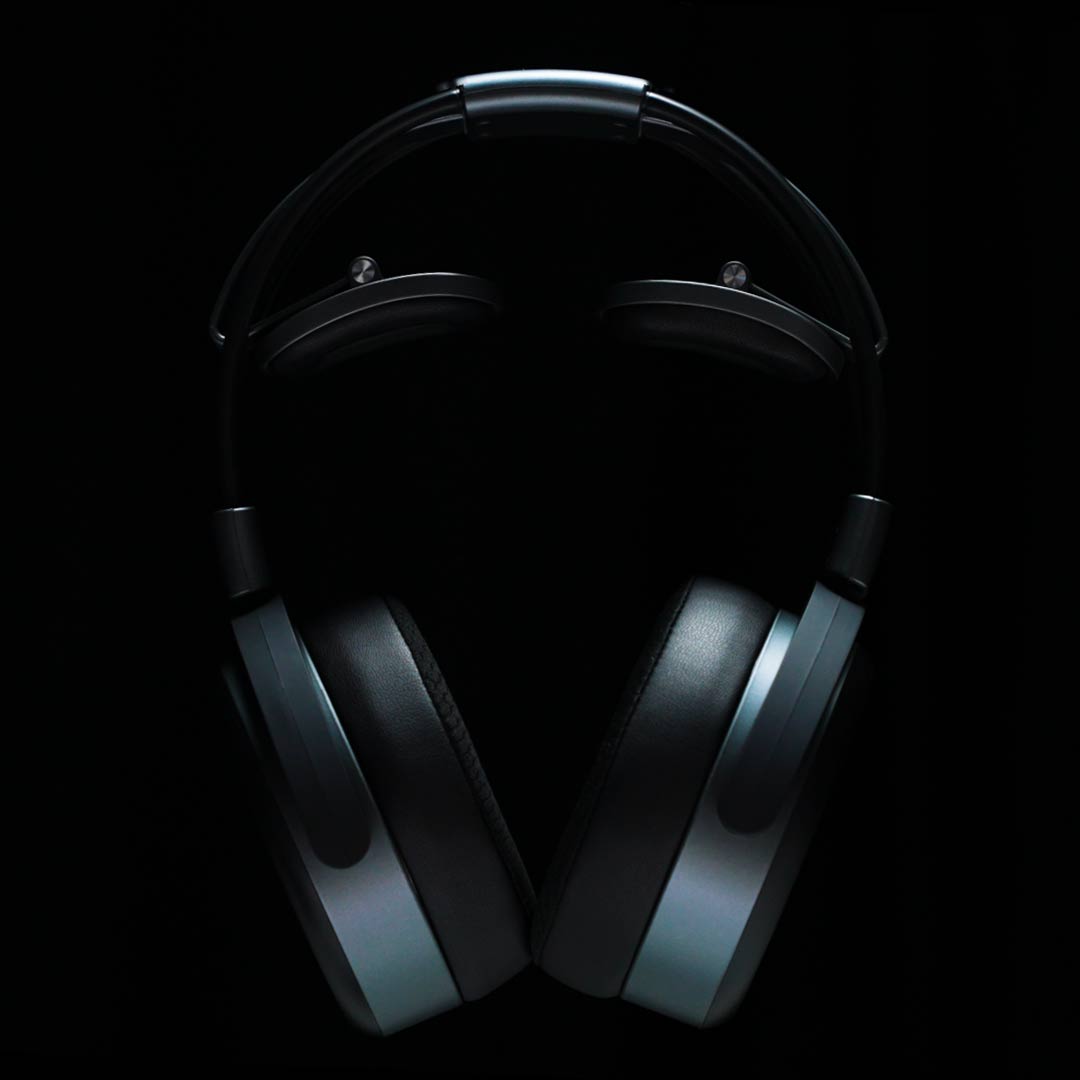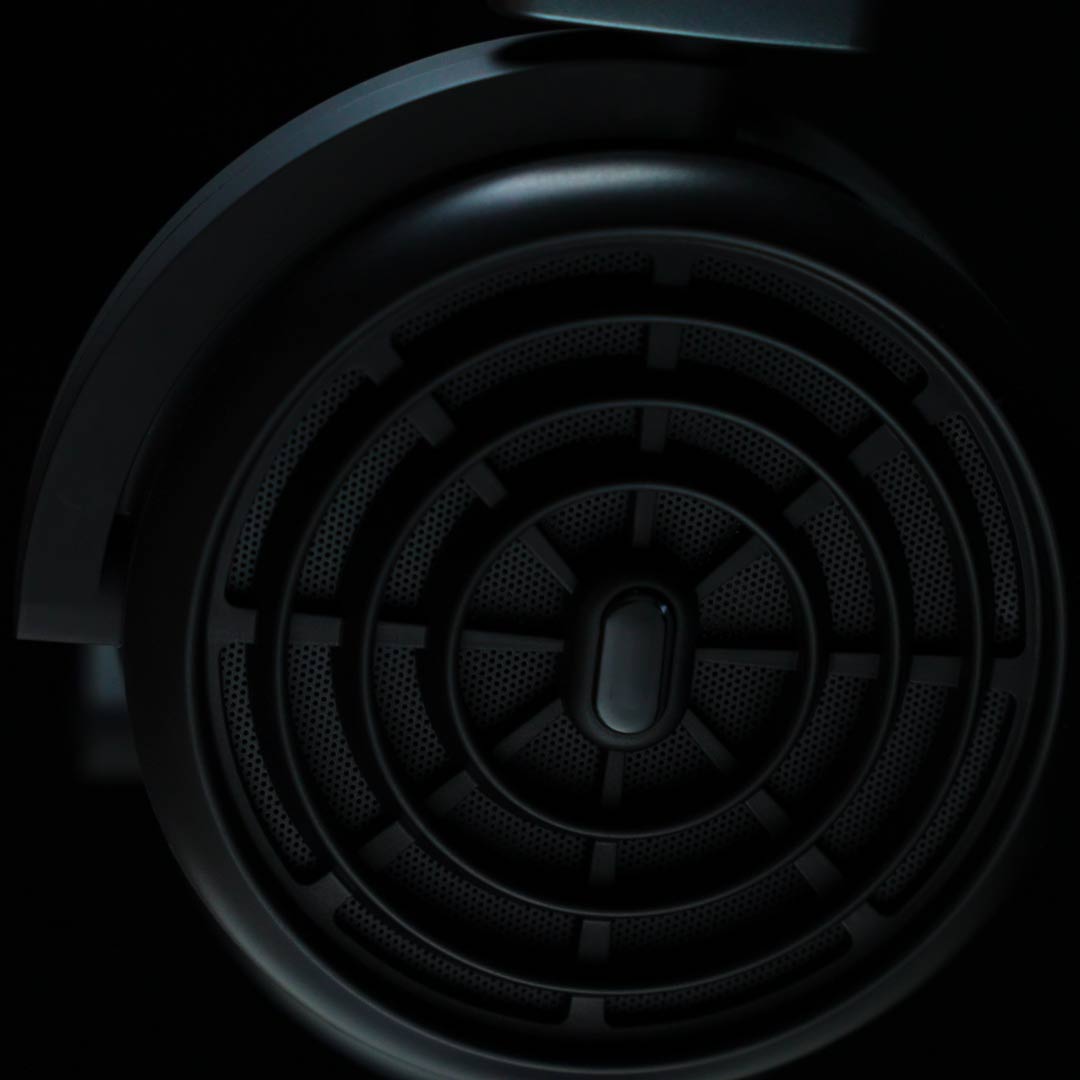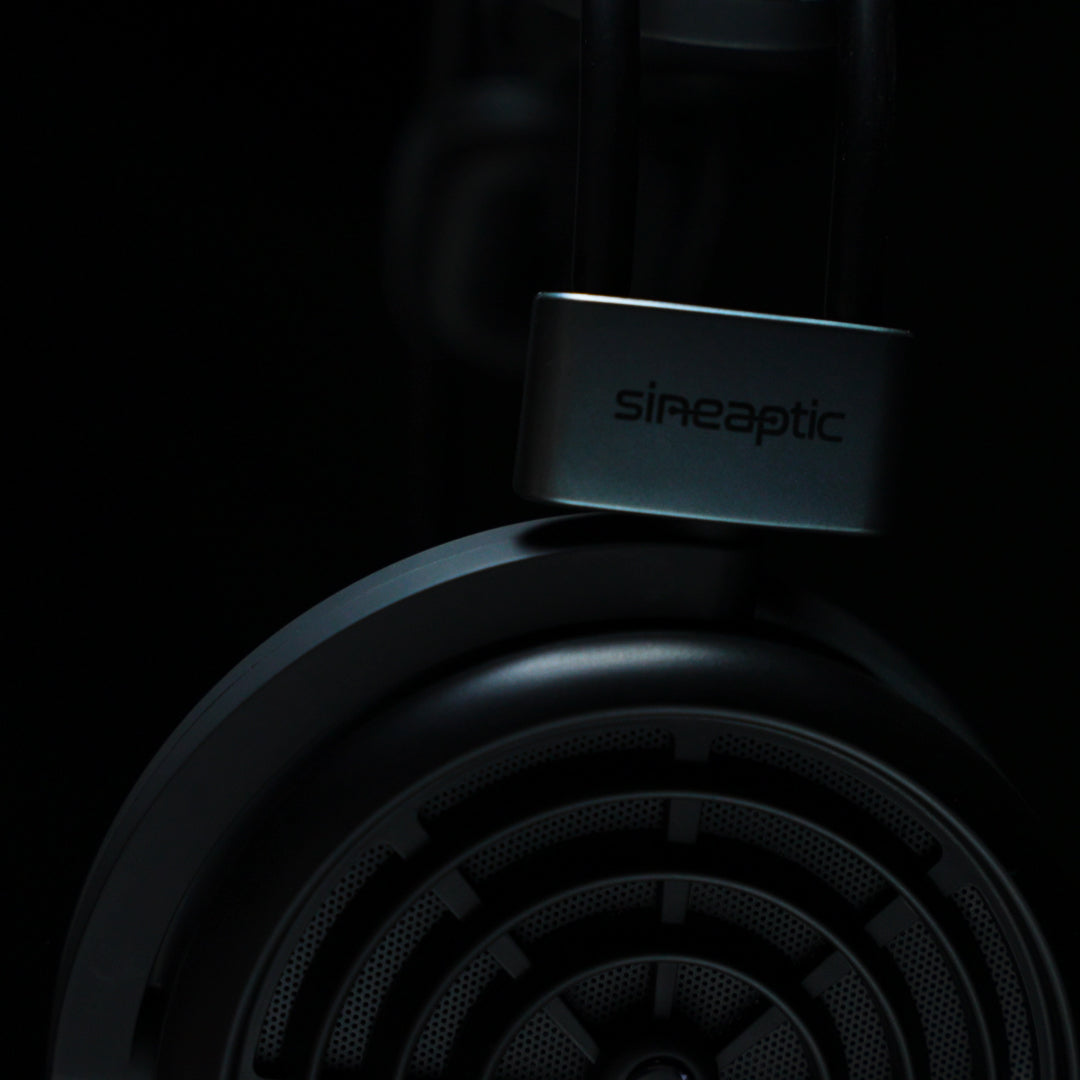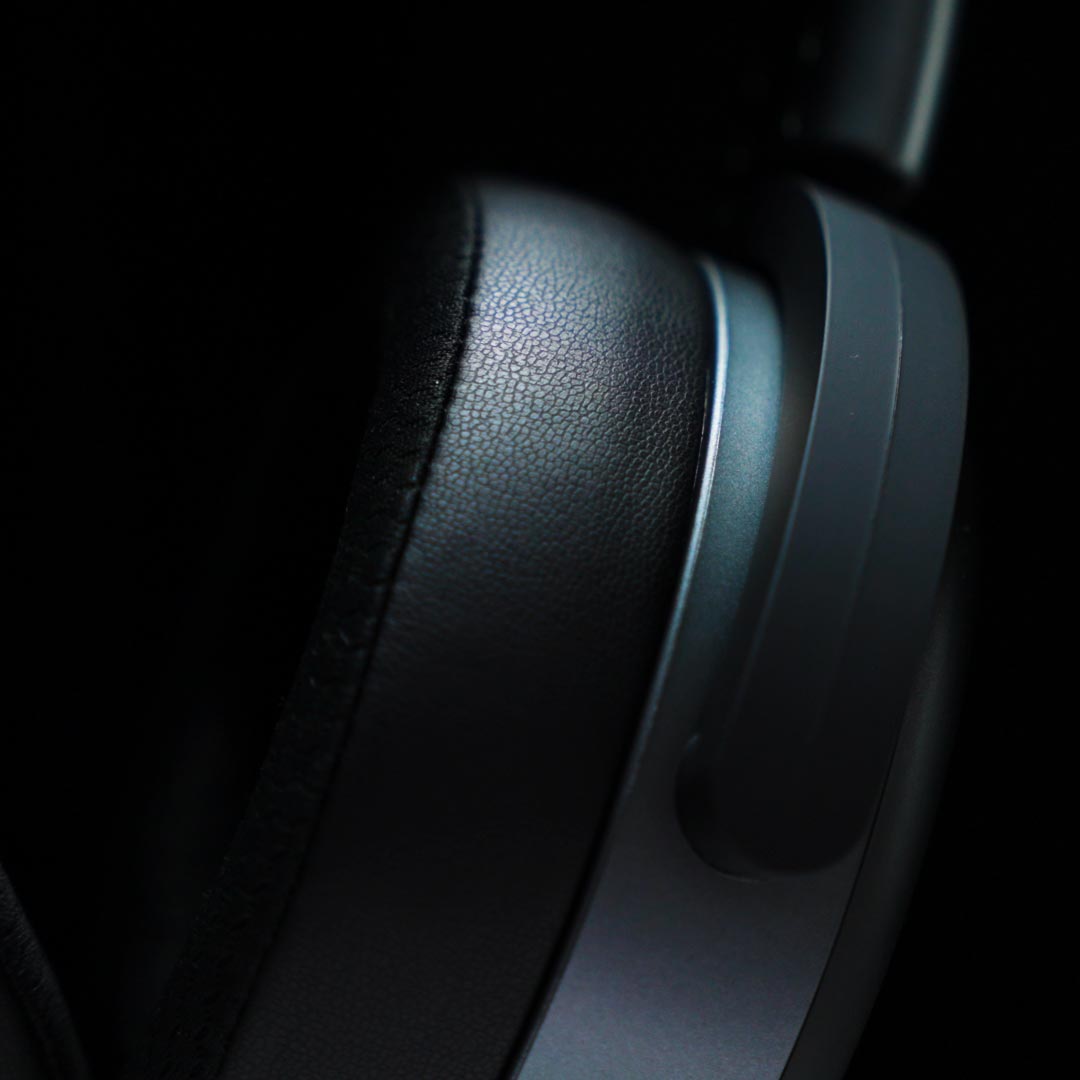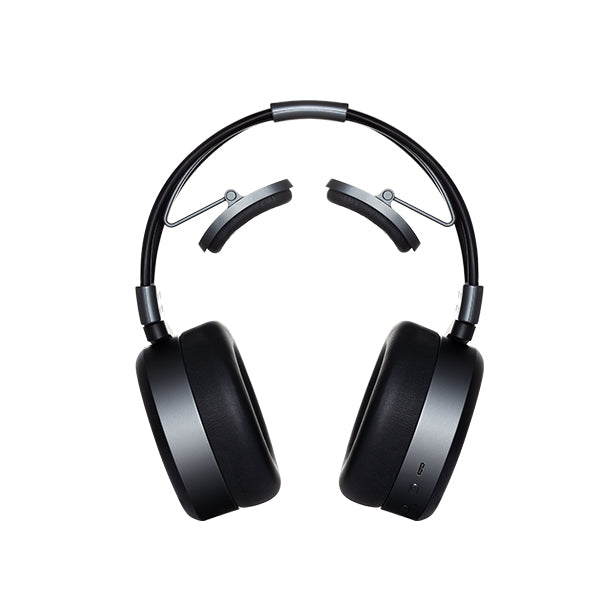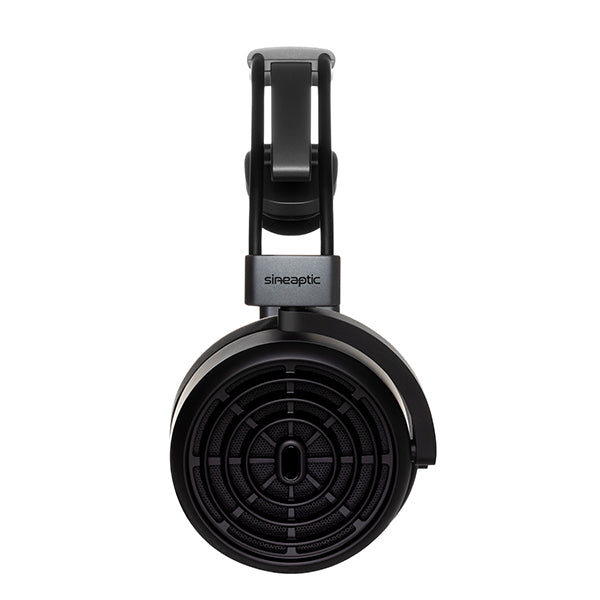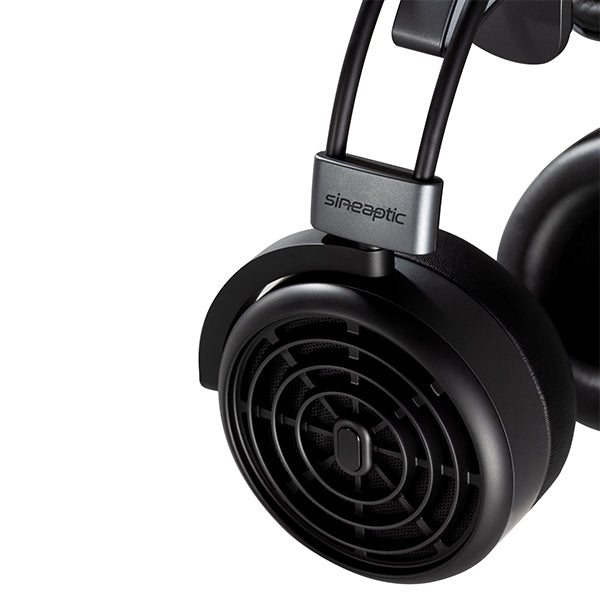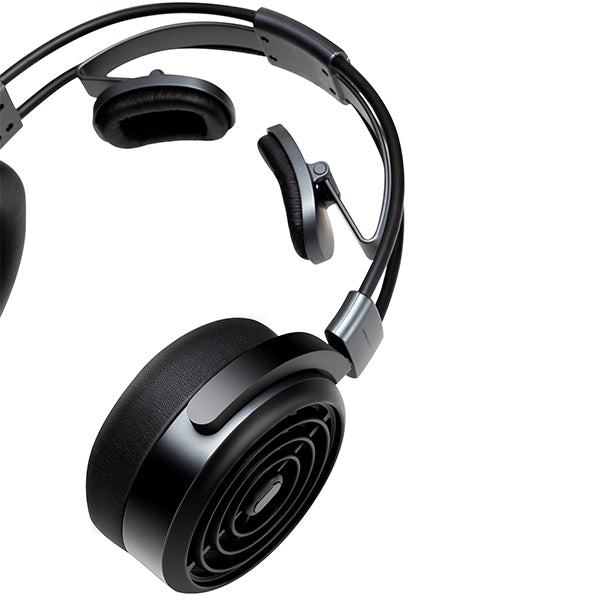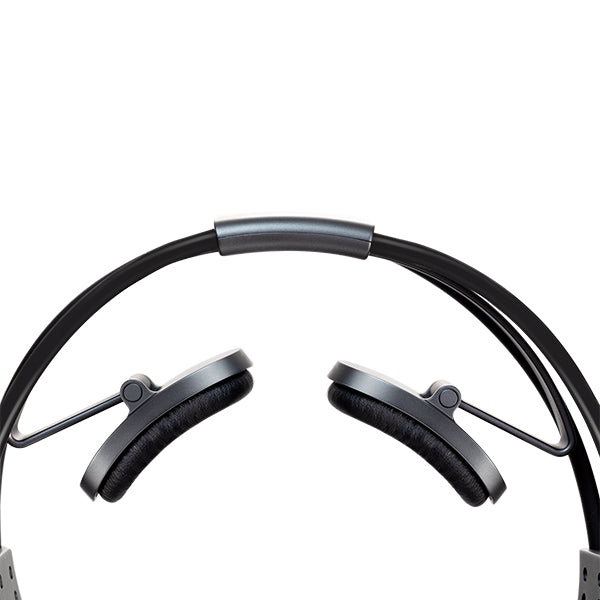 Sineaptic SE-1 Wireless Headphones
Sale price
$199.00
Regular price
$199.00