The SE-1 Headphones - Specs and Use Cases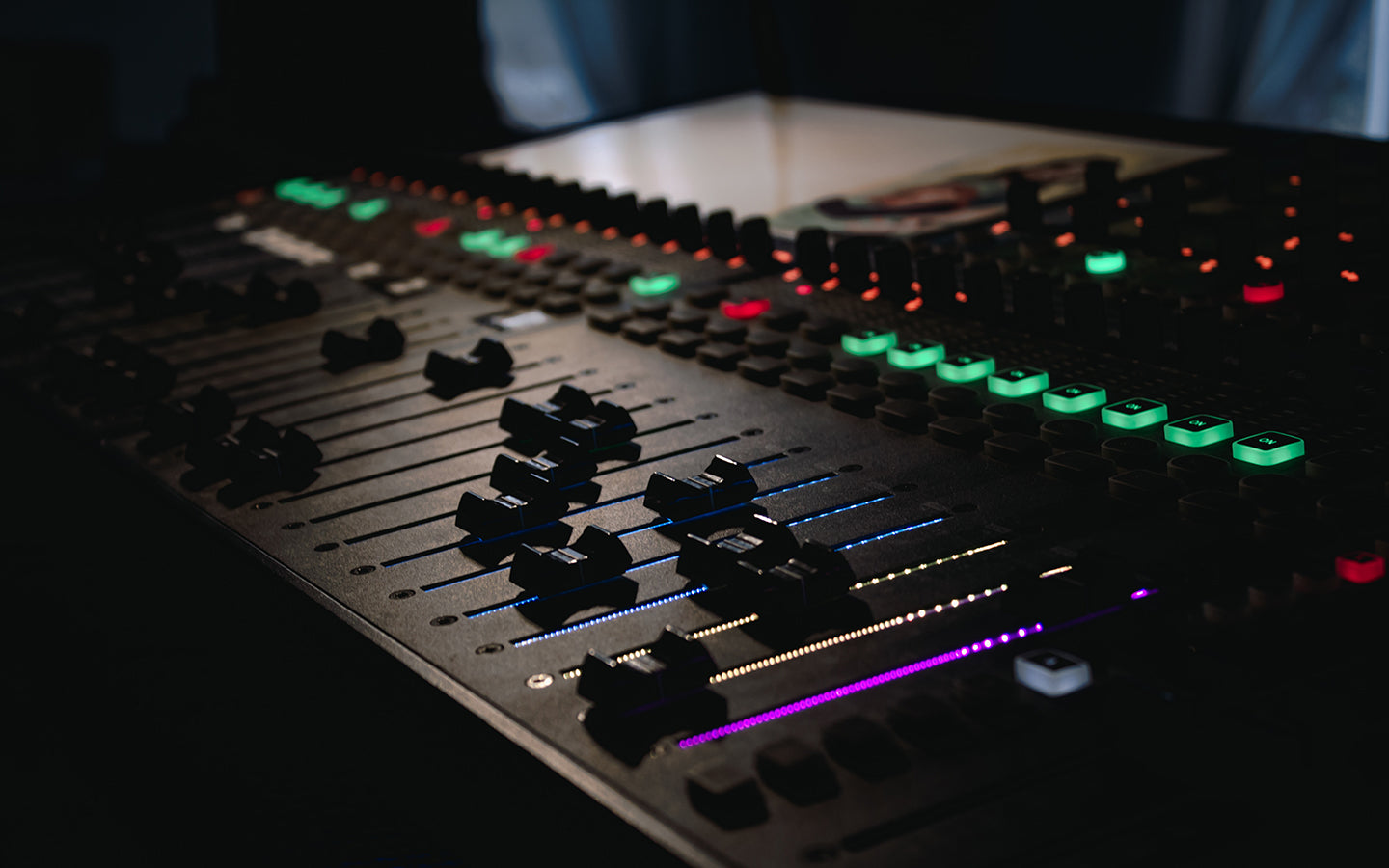 In search of better headphones for listening to music, taking call and watching movies? Check out the specs and use cases of our SE-1 headphones.
Searching for new headphones can be quite difficult, especially if you don't know much about them. The Sineaptic SE-1 headphones are some of the best available - but why? They offer various advantages and some impressive specs that will ensure they meet your needs.
In this guide, we'll take a look at the specs and use cases of the SE-1 headphones so you can see if they're right for you. Keep reading for more. 
The SE1 was carefully crafted with a proprietary dual ribbon speaker designed to reproduce sound that reflects the original artist's intent and deliver uncompromising musical reproduction that is as close to being in a room with speakers as can be achieved with headphones. The SE1 was specifically designed with a lightweight, yet sturdy frame and unique design with soft materials for maximum comfort.  
SE1's custom designed dual ribbon drivers deliver a true full frequency soundstage and are lighter and more capable than previous ribbon speaker designs while providing a more technical sound signature utilizing a wider diaphragm surface area for greater sonic response.  The SE1 is designed to be used wirelessly with the latest Bluetooth 5.3 for superior sound for a wide variety of uses from music listening to taking phone calls to movies or in the studio.   
Incredible Sound Quality
The Array-Based Dual-Diaphram Ribbon Speaker diaphragm is lightweight with unique driver materials. This keeps things comfortable while offering a very wide soundstage and balanced sound signature. The sound quality is precise and clear, so you'll be able to hear subtle nuances and instrument details.
The drivers were originally designed for 2-channel speakers and based on extensive research on driver thickness to produce optimal sound reduction, so the experience is more like a speaker you wear instead of traditional headphones, resulting in something that audiophiles will love, but also perfect for the everyday user looking for great sound and also great functionality.
The SE-1 features the first mass-produced ribbon driver in the world which means you can enjoy superb the sound quality, once reserved for enthusiasts with a big budget, but now available at a cost that won't break the bank. It's both high-quality and affordable. Designed to work like a desktop system, the SE-1 features custom circuitry specific to this driver array, and there's an internal power supply, so they function like a headphone and amp, but integrated into an all-in-one design.
Unique Design for Comfort and Sonic Capability
These headphones have an open-back design which results in an improved soundstage while taking pressure off of the ears. The large ear cups are comfortable while offering immersive sound. They're also relatively lightweight at just 460g, so you won't experience much discomfort at all even after wearing them for longer times.
The completely integrated design will allow you to choose from a range of listening options and users benefit from continuous power and charging ability. They also have an integrated MEMS microphone for high-quality voice transmission, so you can use them just as easily for your WFH needs or just to enjoy your favorite tunes or watch a movie with a more immersive sonic experience.
Connectivity
The SE-1 offers both wired and wireless listening options and has an advanced Bluetooth 5.3 codec BT 5.3 includes multi-point Bluetooth connectivity so you can connect a single pair to 2 devices at the same time, making it easy to switch between devices while at home, and making the SE-1 the only pair of headphones you would need. They can also be used in wired configuration for gaming, delivering a high-quality, low-latency experience.
Power
The internal amp means that you won't need any external amplification to experience audiophile-grade sound. The frequency response is rich, offering an extended frequency response, making familiar music become more enjoyable.
Battery capacity is a vital factor for wireless headphones. The SE-1 headphones have a lithium-ion battery that will provide plenty of listening time on a full charge, up to 8 hours at 50% volume.
Use Cases
These are ideal headphones for any situation. Some common use cases include:
Listening to music

Listening to podcasts

Phone calls

Watching movies and TV shows

Gaming
In a professional setting, they're also suitable for use in recording studios.
Are The SE-1 Right for You?
Benefitting from years of R&D and trial and error, the SE-1 offers extensive specs, high functionality and a wide variety of use cases. The SE-1 headphones are a great choice, and you wont find better headphones for a similar price, with other ribbon driver headphones costing over $1500 or more! Sineaptic has worked for two years to deliver these headphones to meet the needs of a variety of users, not just the enthusiasts. Learn more by taking a look at the